Antibiotics
Resistance
Bacteria that evolve to the point they are not easily killed by antibiotics.
vs
Residue
Molecules that remain in meat from animals that have been treated with antibiotics.
Withdrawal Period
By law, animals given an antibiotic cannot be processed until the medicine leaves their bodies (known as a withdrawal period). Meat is routinely tested to ensure no unsafe residue is present.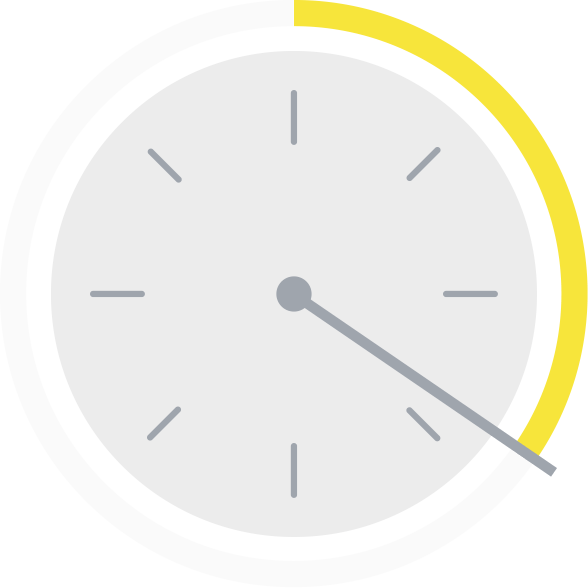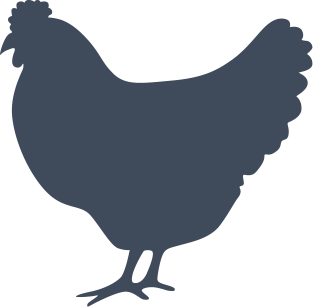 Handling Meat
Cooking and handling meat properly eliminates exposure to bacteria.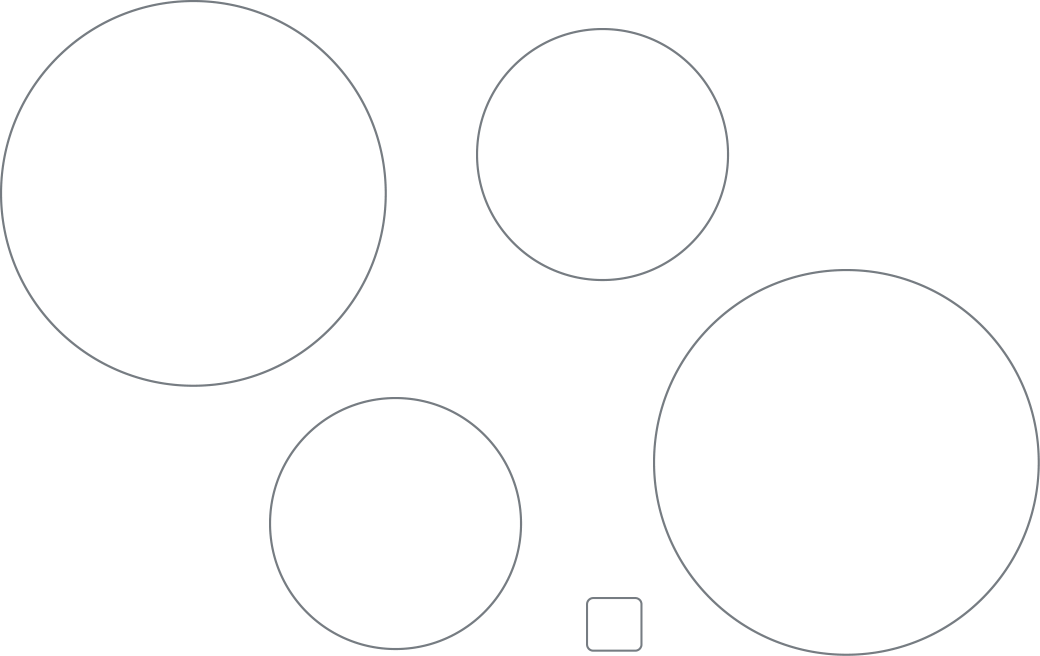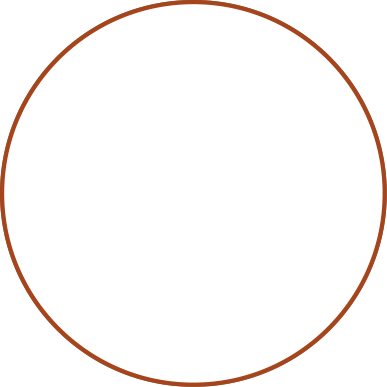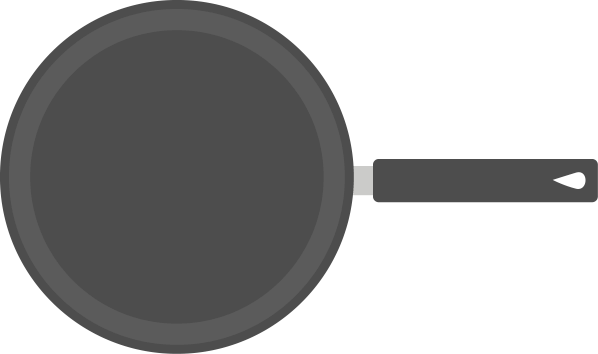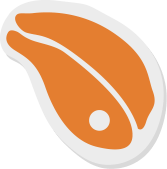 Public Health Threats
The Center for Disease Control (CDC) identified 18 top health threats from antibiotic resistant bacteria. Only two involve bacteria associated with farm animals.
2/18
Risk Analysis
Studies conclude there is a 1 in a billion chance of treatment failure from antibiotic resistance related to the use of common animal antibiotics.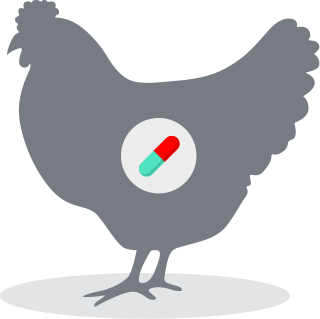 To put that into context, you are thousands of times more likely to die from a dog bite or lightning strike than from treatment failure related to the use of antibiotics in animals.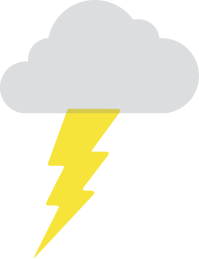 Replay?

Exit