When left untreated,
sick animals can die. It would then require more animals, more food and water to produce the same amount of consumable meat, which drives up cost at the supermarket.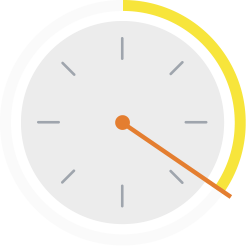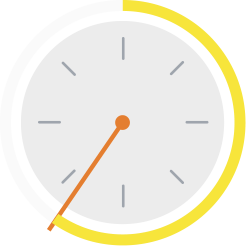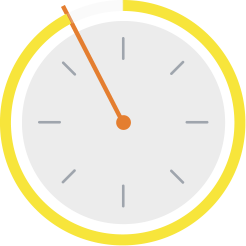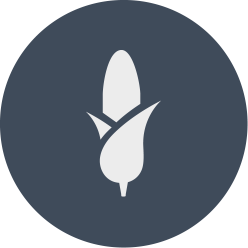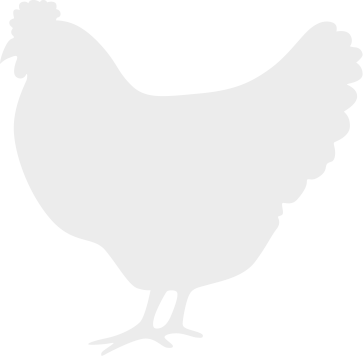 Environmental Impact
Sick animals have a larger environmental impact, while healthy
animals use fewer natural resources
More acres
of land

More
grain

More
fertilizer

More
water


More grain must be used for feed, which requires more fertilizer, water and acres of land.


Replay?

Exit