As with people, animals sometimes get sick from bacterial infections, which can leave them sick and suffering.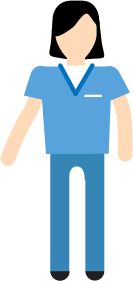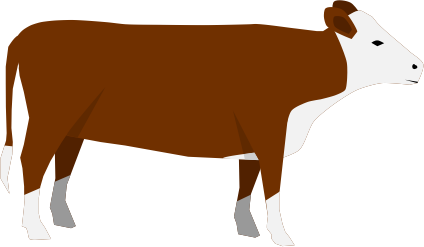 Veterinarians and farmers work together to responsibly administer antibiotics.
Oath of a Veterinarian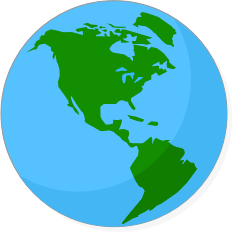 Benefit Society





Protection of Animal Health & Welfare

Prevention and Relief of Animal Suffering

Conservation of Animal Resources

Promotion of
Public Health

Advancement of Medical Knowledge


Replay?

Exit